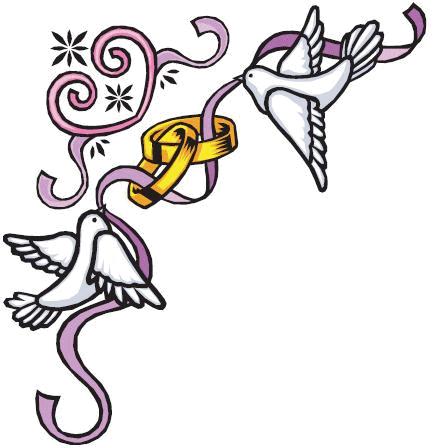 Welcome to the Montgomery Online Marriage License Application Site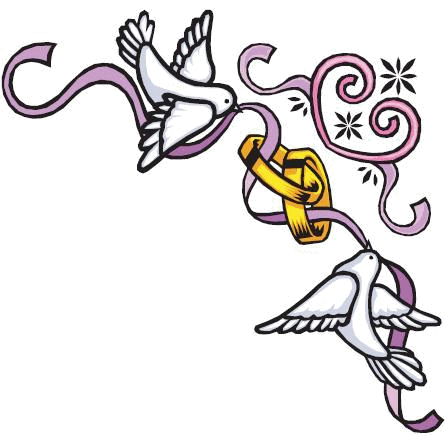 ---
Thank you for using the Montgomery County, Virginia Circuit Court Clerk's online marriage license application. Please complete your application in its entirety and ensure that all of the information is accurate to the best of your knowledge.
Virginia marriage license key points: Valid in the state of Virginia. Valid for sixty (60) days. Both applicants must appear in person. Both applicants must have valid government-issued photo ID. (ie. driver's license, passport, state-issued ID card, etc). $30 marriage license fee. Cash / Check / Money Order Credit Card: VISA / MC (+4% surcharge)
Your online marriage license application must be claimed at the Clerk's Office within the next ten (10) calendar days. Otherwise, the application will become void and will need to be re-submitted.
NOTE: Pursuant to Virginia law, once a marriage license has been issued by the Clerk's Office, it is only valid for sixty (60) days. If the marriage does not occur within sixty (60) days of issuance of the license, a new license application must be submitted and additional fees paid.
Should you have any questions, please feel free to contact the Circuit Court Clerk's Office at (540) 382-5760.
If ready to apply for your marriage license, please click on the 'Submit a new application' link below.
Congratulations!
Tiffany M. Couch
Clerk of Circuit Court
Site provided by:
Logan Systems, Inc
4003 Clifton Rd.
Greensboro, NC 27407